Used all of your vacation days by April 1? Forgot to chip in on the weekend beach house rental? Avoiding the lunchroom because you don't want to hear who's going where next week? Don't despair. Here are 10 ways to put a little getaway into every day.
1. Pack a beach towel in your briefcase. Take a 15-minute break from your desk and sit outside in the sun. If anyone asks, explain that your doctor recommended it as therapy for your low Vitamin D levels. If they continue to pry, gently remind them of the HIPAA Privacy Rule.
2. Take an outdoor shower. Nothing feels better than showering under an open sky. If you don't have one, a garden hose will do. Grab a bar of soap (Try "Sea Vegetable" from LUSH – smells like lime and seaweed.), lather up and let the sun dry you off. Then, take a bow for the neighbors.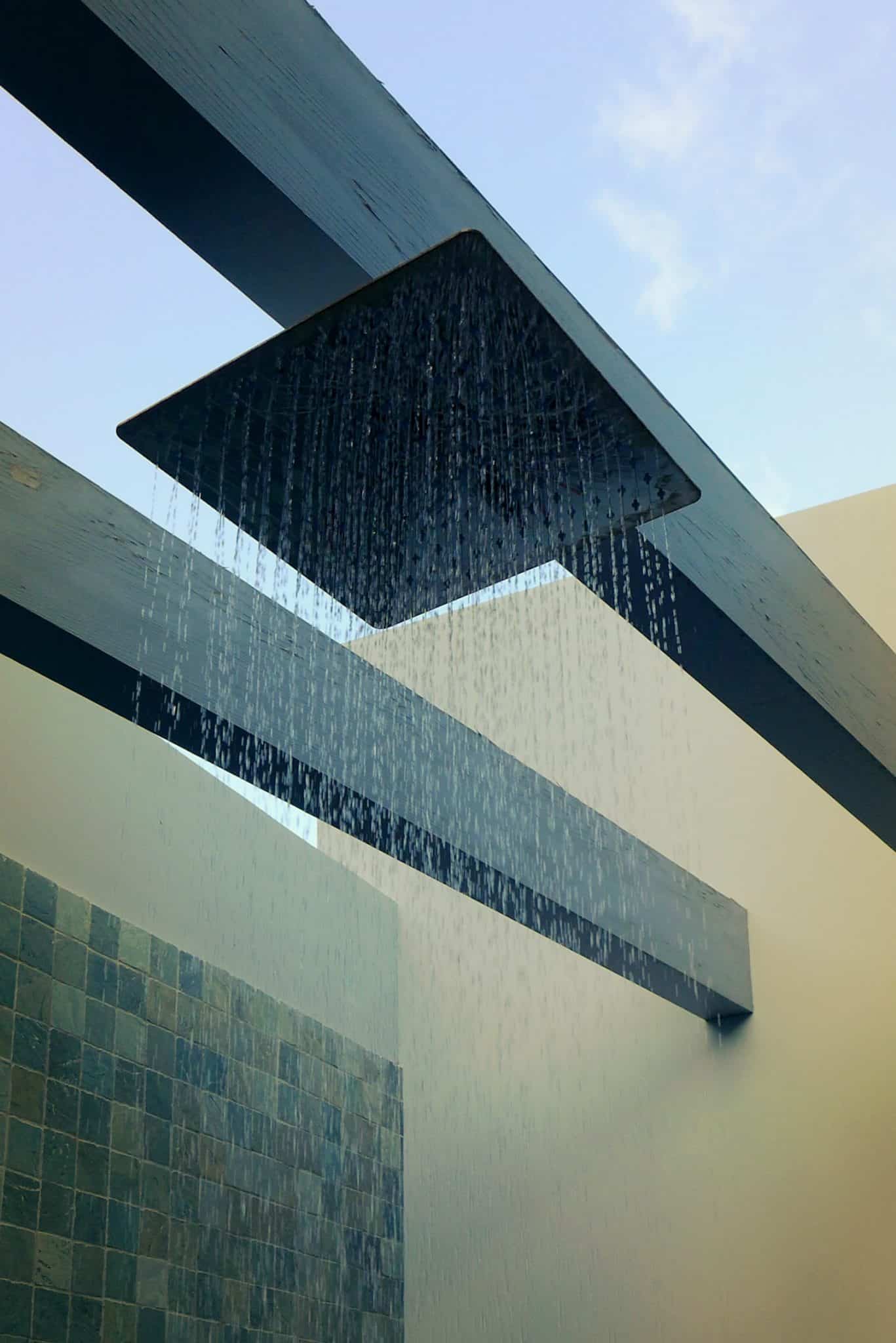 Continue reading →