A seagull wandered into my parents' backyard on Tuesday. It couldn't fly away; it was stuck with a fishing lure and tangled in the line. Wildlife control advised that seagulls are docile and suggested we wrap it in a blanket, put it in a box and drive it to the animal hospital. I stated firmly that they could come and get it. They did.
Birds terrify me so I hate the term "empty nest".  Warm, loving and cuddly are not adjectives that spring to mind when I think of birds. They find worms, drop them down their babies' gullets and then push them out of a tree.
But pigs I like. Rooting around in the mud. Snuggling together for warmth. Fighting together against the big bad wolf. That's a family to me.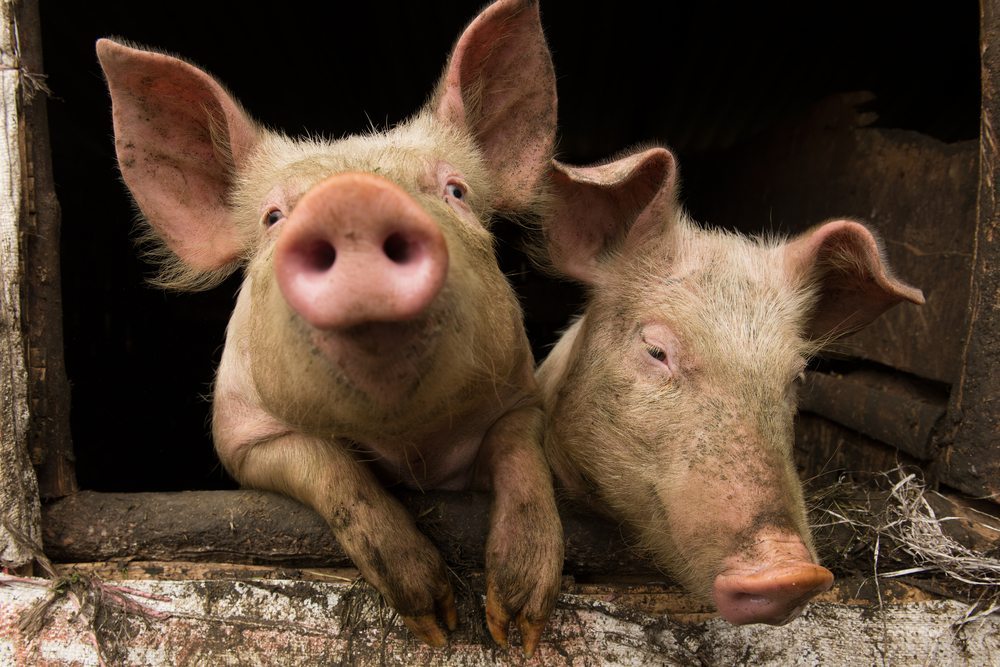 Continue reading →