If the calendar says "spring" but your heart still feels like winter, a trip to the annual Orchid Show at the New York Botanical Garden is the pick me up you need.
When it's still snowing in March, I get depressed. After a long winter, I'm ready to hose off the patio furniture, pick up flats of pansies at Home Depot and make a decision about whether or not this is the last year I can go sleeveless.
The sure-fire cure for winter blues in early spring is a trip to the annual Orchid Show at the New York Botanical Garden.  Featuring the iconic Enid A. Haupt Conservatory, the NYBG is home to all good things flora.  And running now through April 22 is the annual Orchid Show, a dazzling display of common and exotic varieties. The smell alone is worth the $25 admission.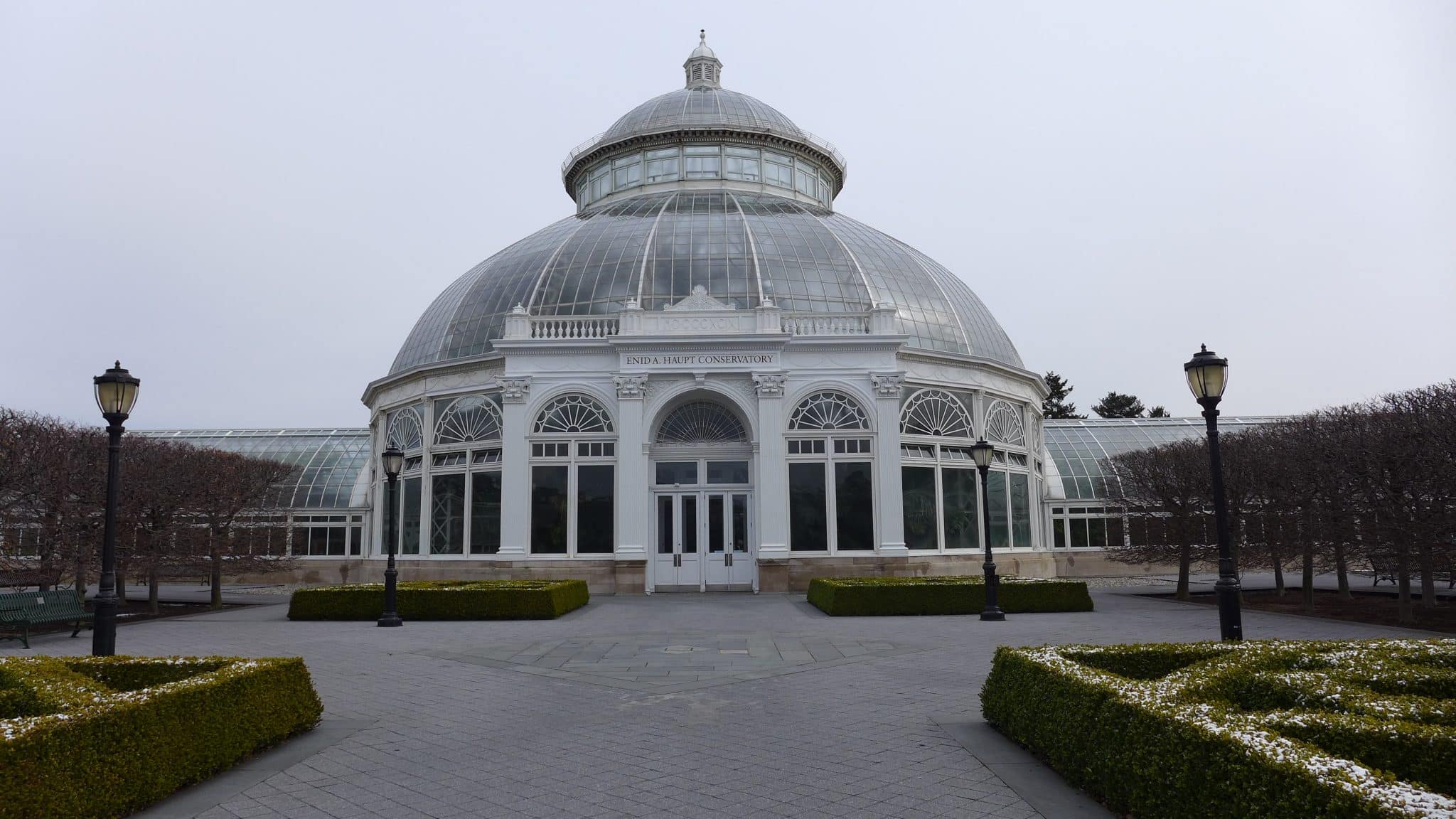 Pansy orchids echoed the shape and color of spring's more familiar harbingers and showy corsage orchids attracted crowds of photographers. I particularly enjoyed the muted shades of some of the taupe and mauve specimens. Did you know that the vanilla bean (used to make pure vanilla extract) is the seed pod of the vanilla orchid? Imagine a room that smells like Grandma's baking but looks like her chintz sofa.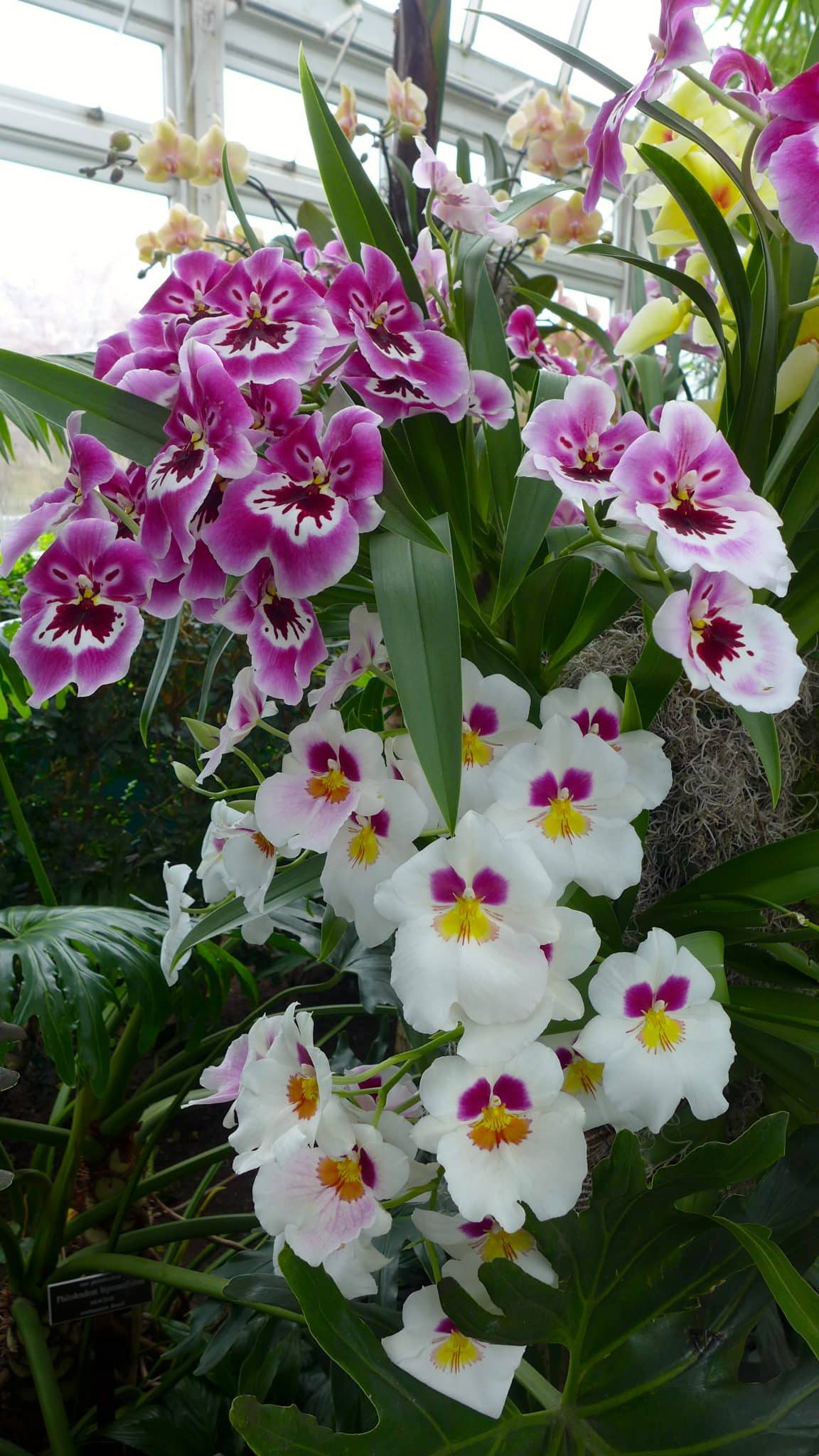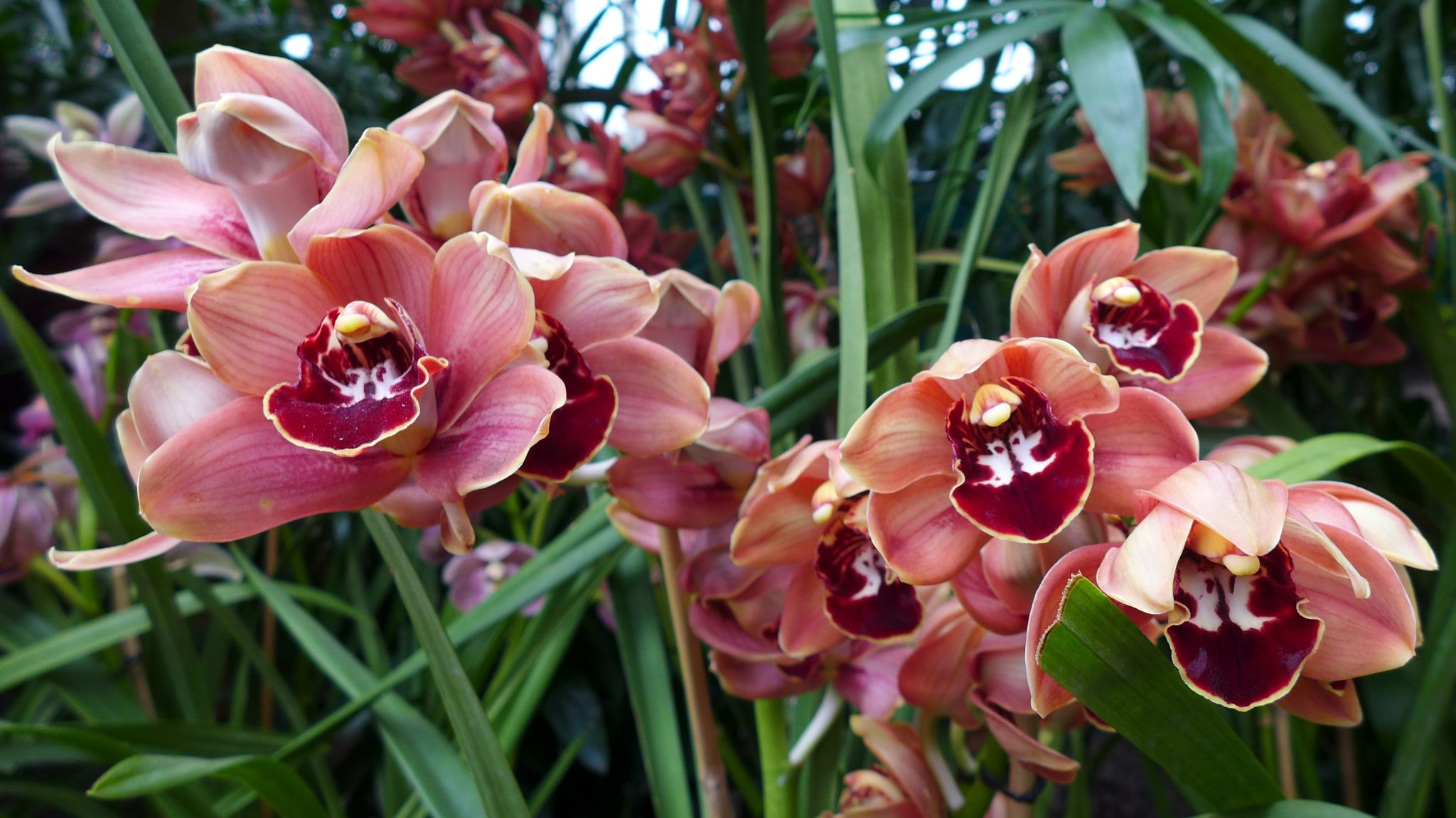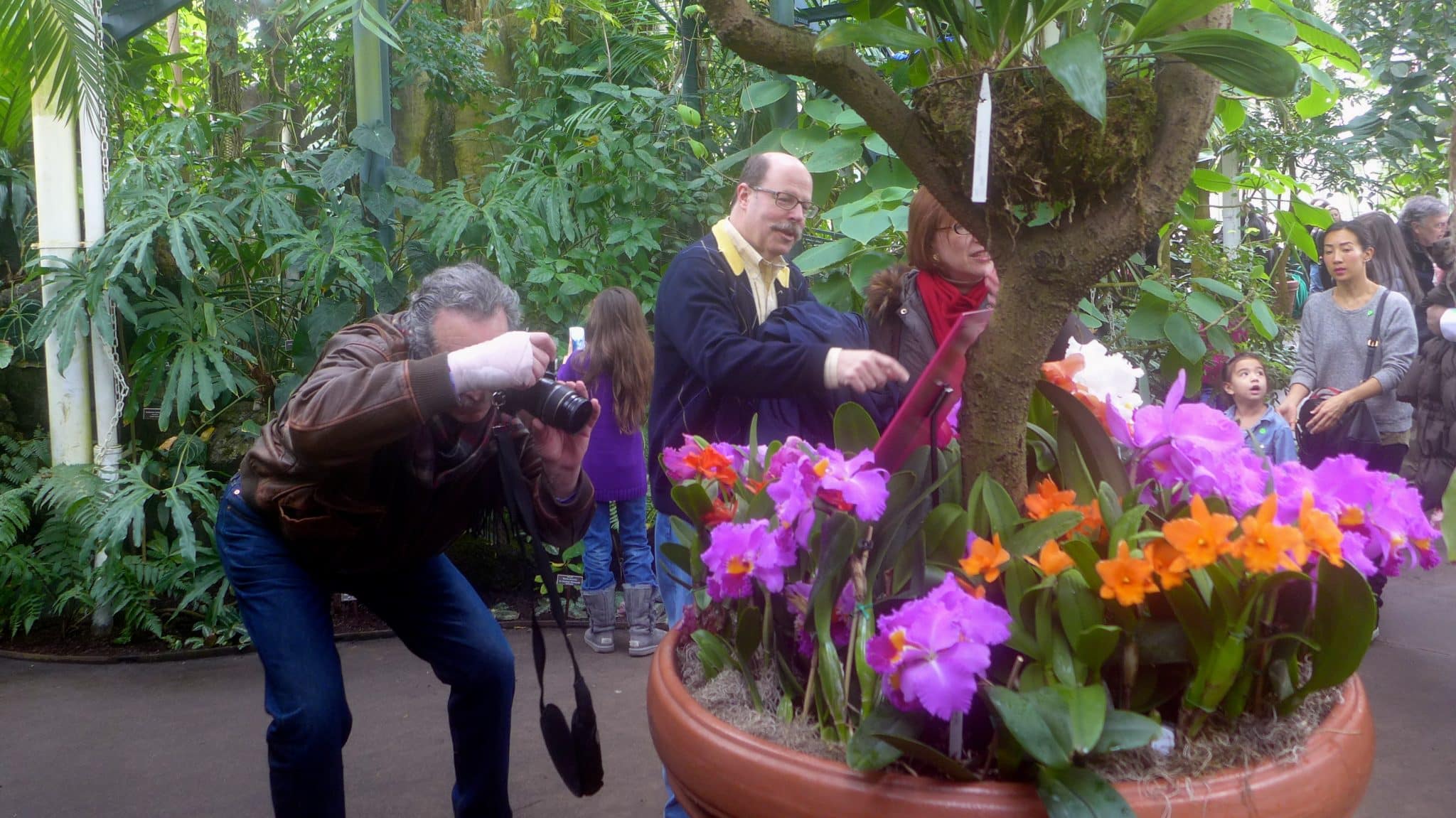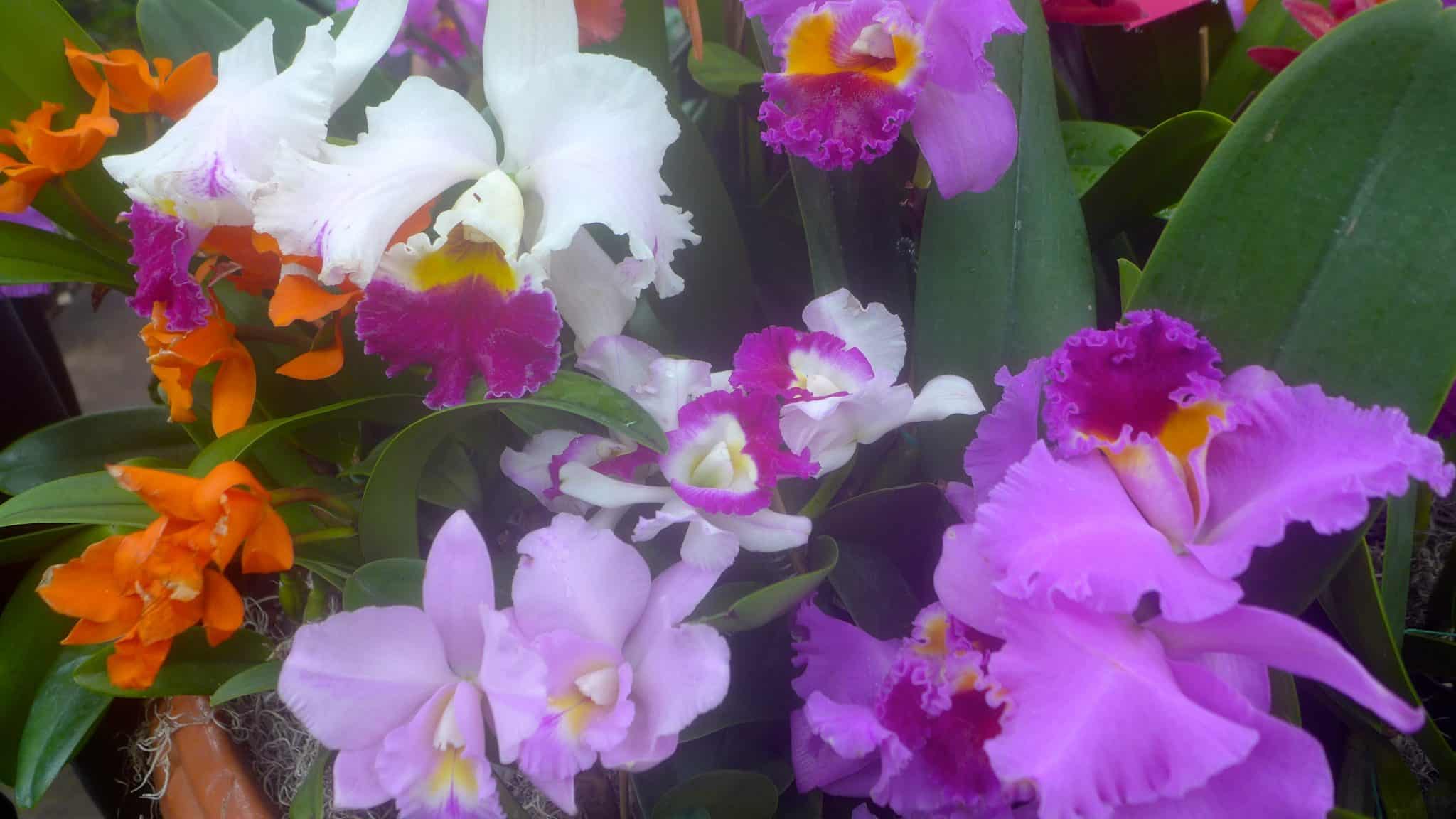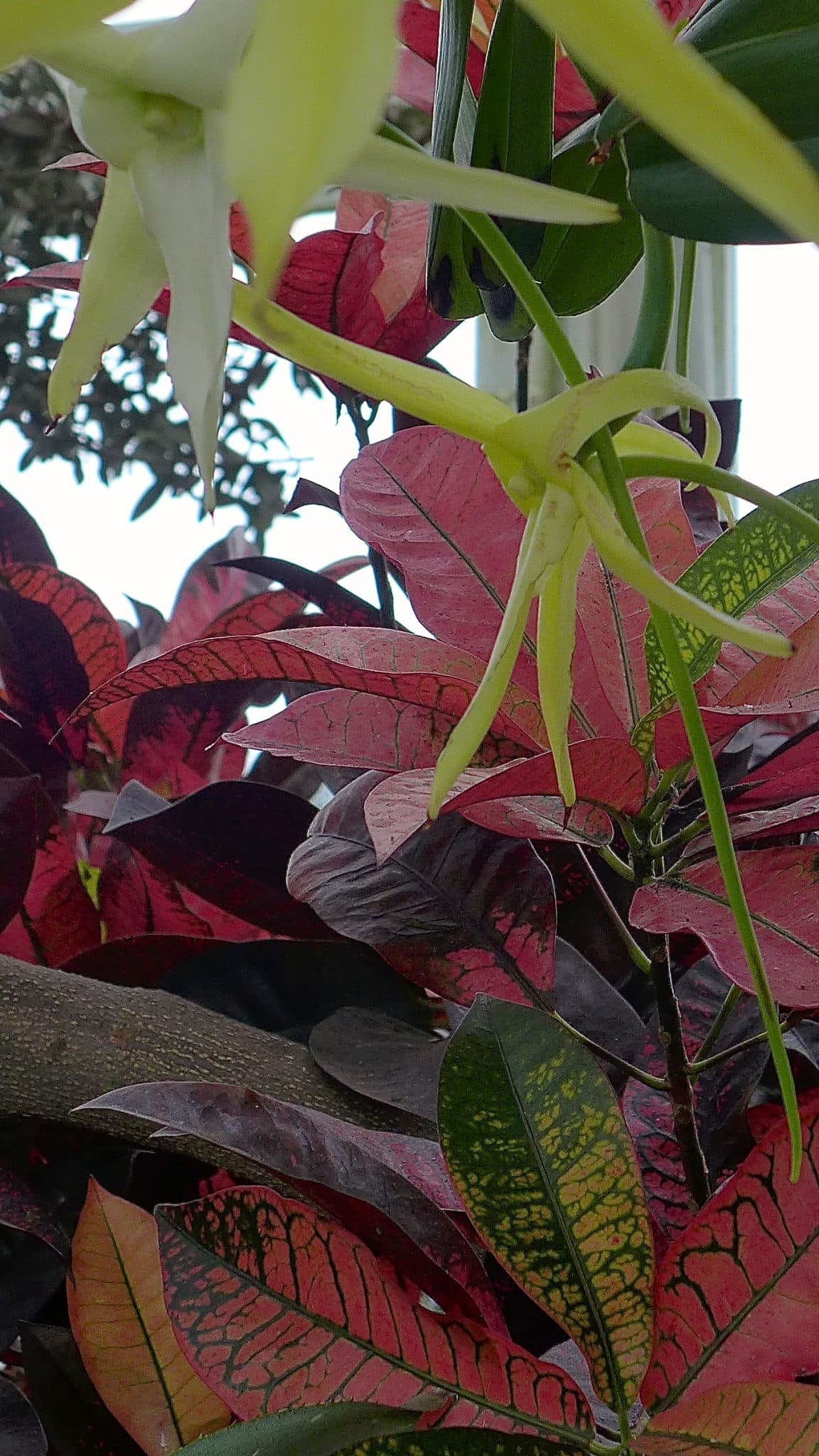 And then there was the Darwin Star. I overheard a few orchidheads whispering about this rare and elusive species and finally located it in the conservatory. Apparently Charles Darwin, after examining a sample of this orchid, insisted that a moth with an extremely long insect tongue must exist in order to pollinate it (think Gene Simmons). Darwin was roundly mocked as no such moth was known to exist in Madagascar, the orchid's home. Four decades after Darwin's death, a moth was discovered with brag-worthy proportions supporting the naturalist's theories.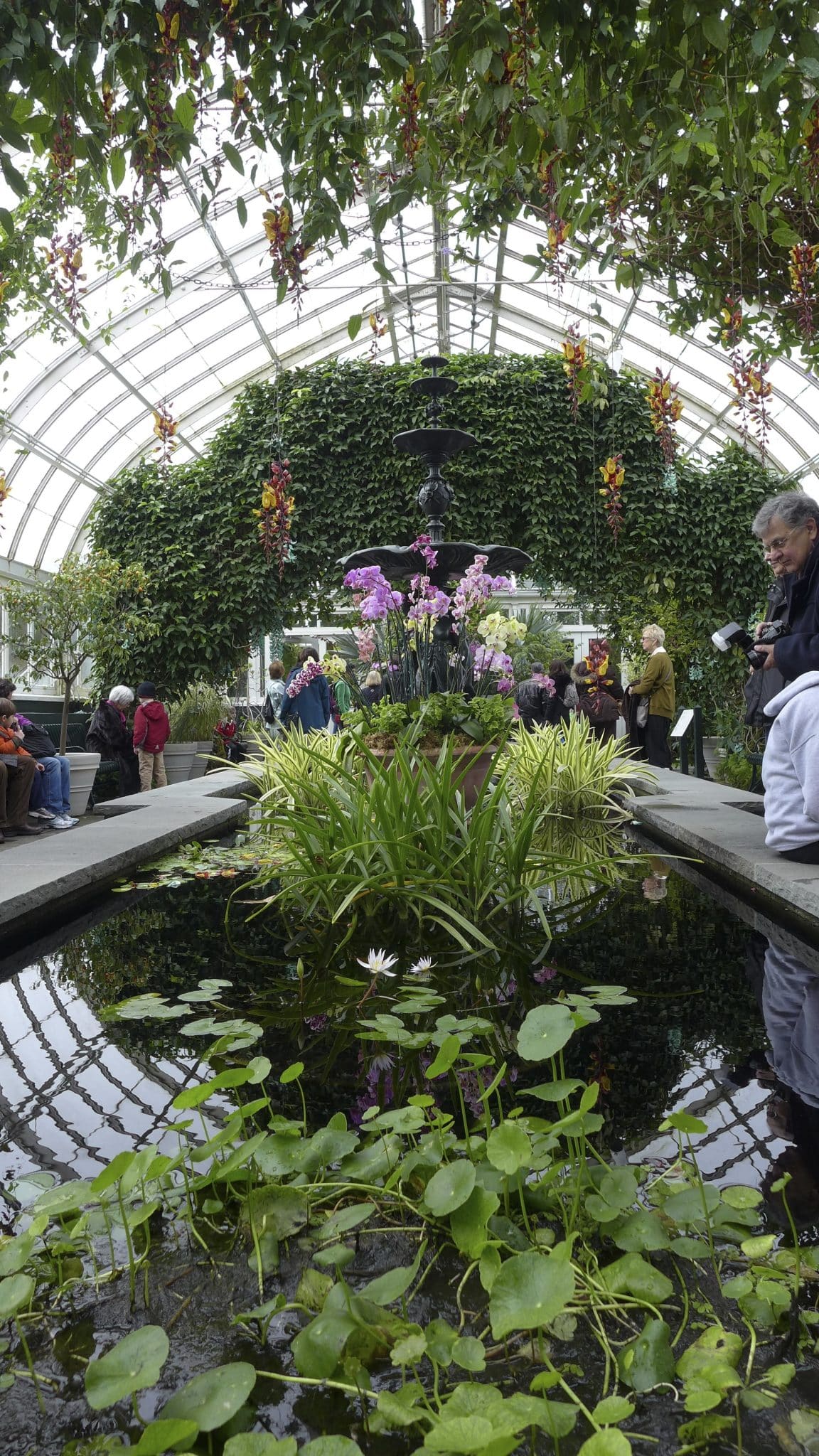 After sweating my way through the conservatory's tropical hothouse, I was looking forward to walking the grounds. To compensate for the lack of natural outdoor interest, the NYBG is hosting an exhibition of large-scale sculptures by the Spanish artist Manolo Valdés. The sculptures are metallic featureless heads with different aerie faerie wreaths. Really quite beautiful and perfect for the gardens.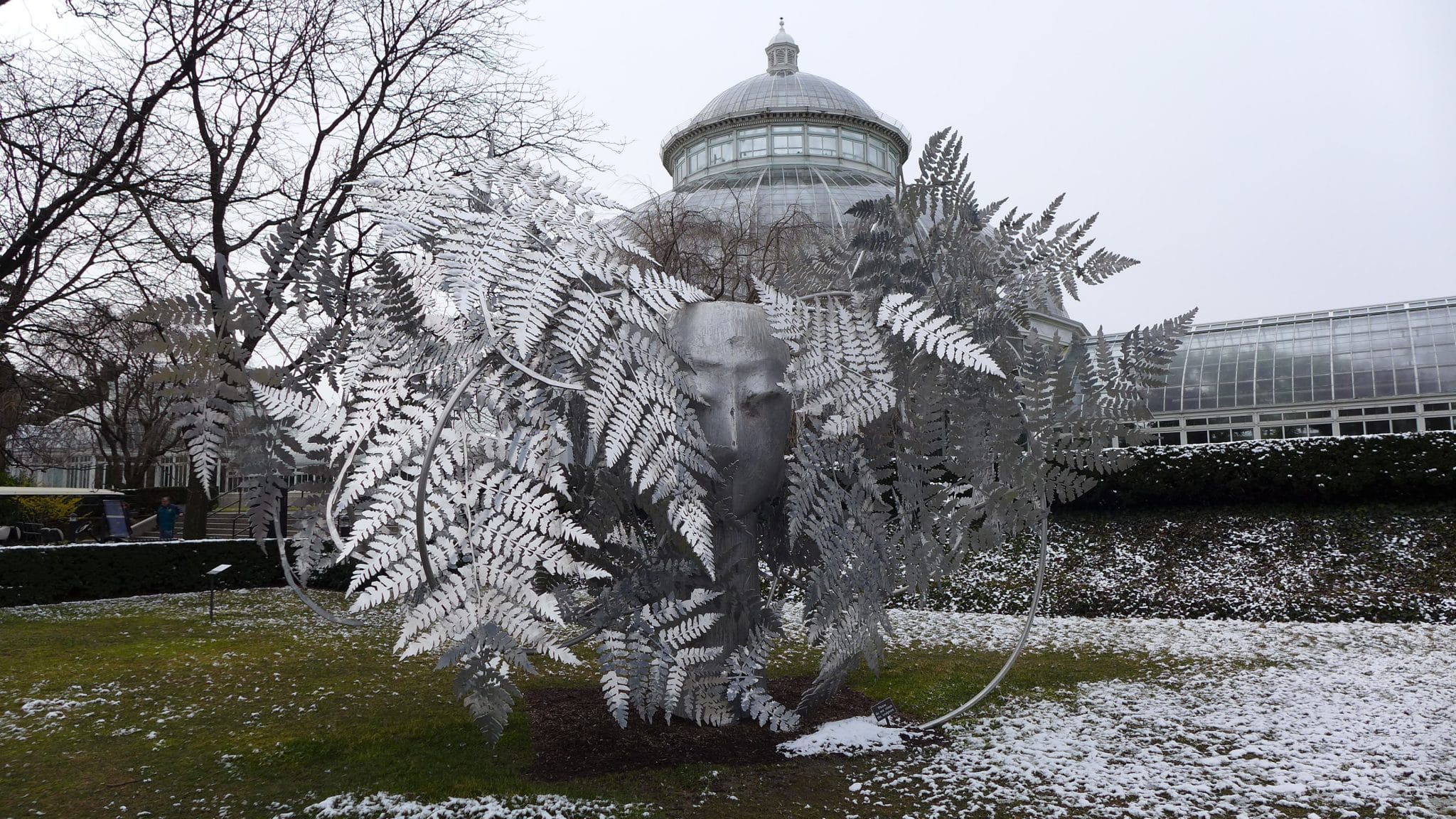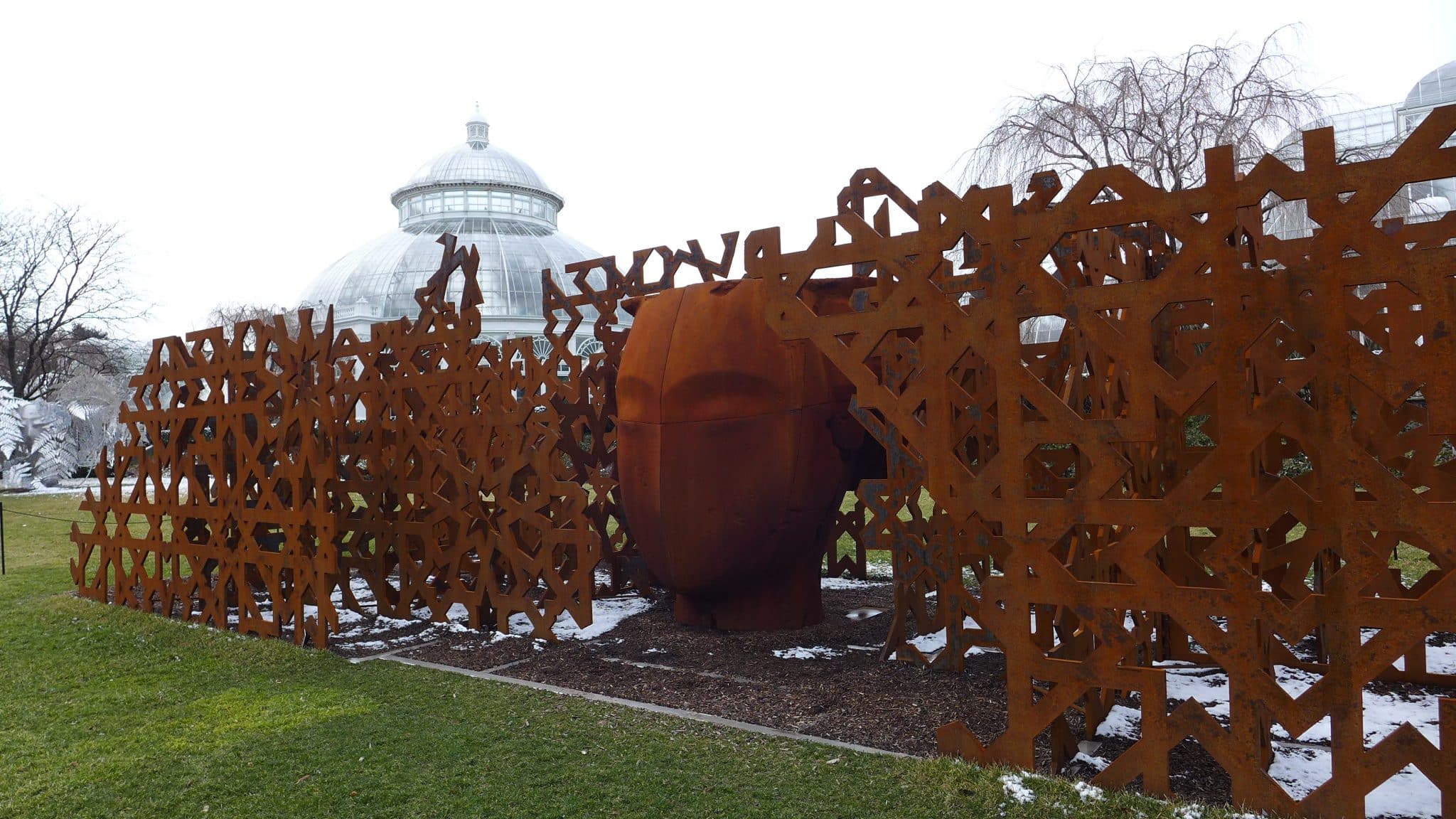 My soul felt nurtured, but my stomach was beginning to get a little restless. Luckily, Arthur Avenue (what many consider to be New York's real Little Italy) is a stone's throw from the NYBG.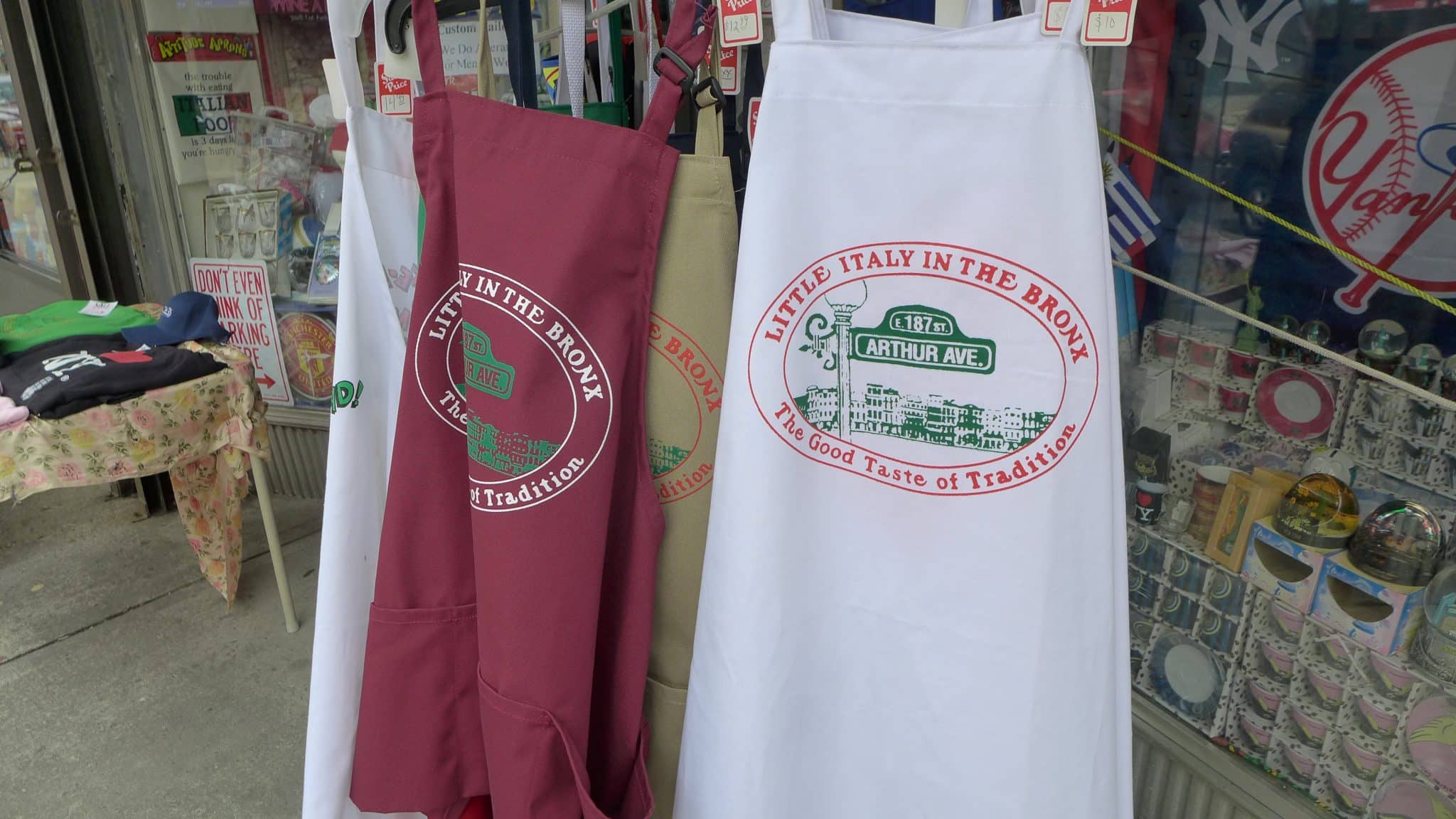 First stop was Madonia Bakery for a loaf of seeded Italian bread and some cannoli. I'd completely forgotten it was St. Patty's Day until I saw the loaves of Irish soda bread. Took two of those too.
Then I ducked into the Arthur Avenue Retail Market. Fordham students dressed like leprechauns were playing green beer pong. I felt a bit like Christopher in the Sopranos episode when he has a near death experience and encounters a bouncer on the other side who tells him he'll end up in hell, like his father. A bouncer? Apparently hell for an Italian is an Irish bar called The Emerald Piper "where it's St. Patrick's Day every day forever."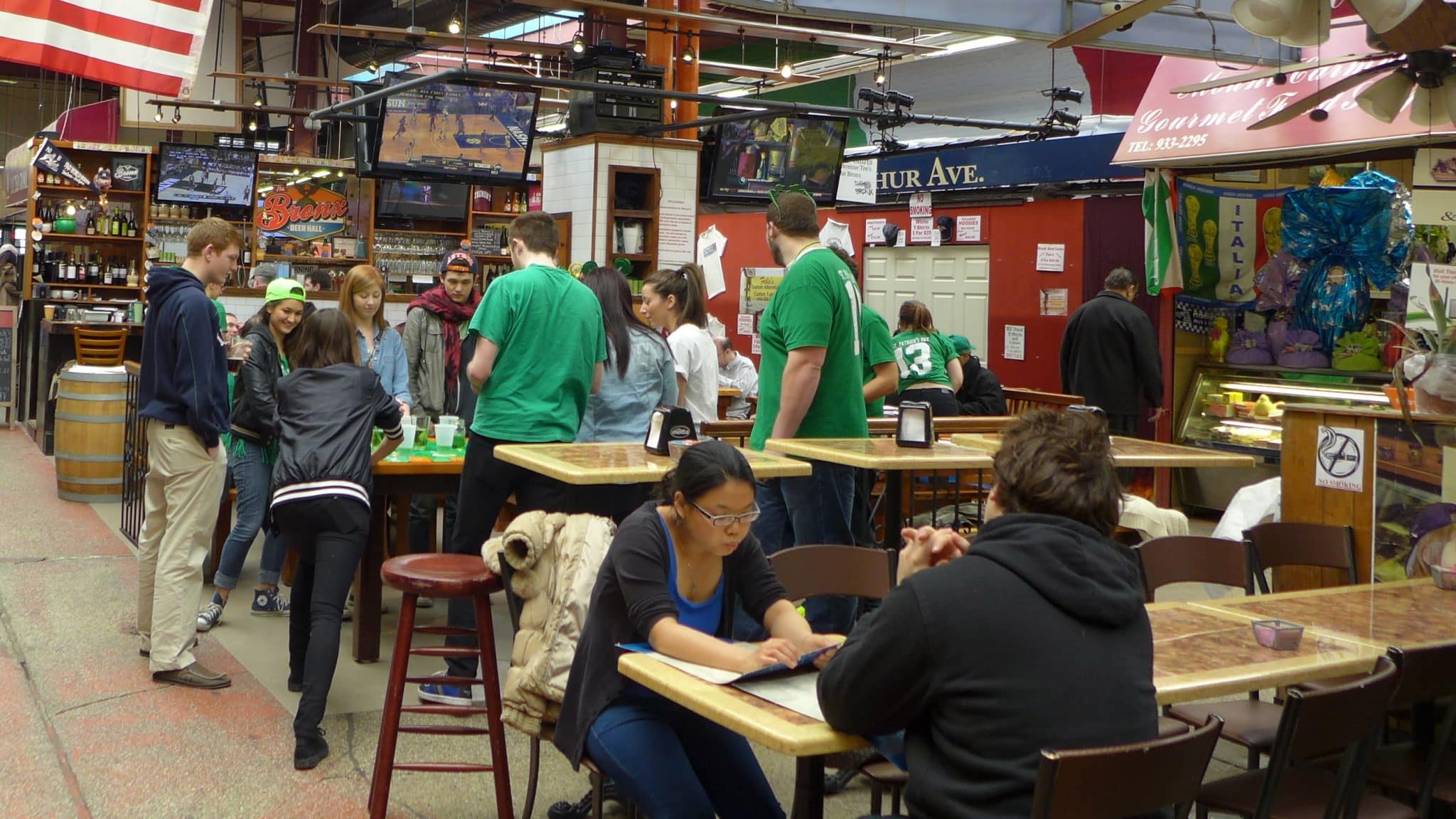 But nothing was bothering David Greco and the gang at Mike's Deli (Mr. Greco won an eggplant parm throwdown against Bobby Flay). I took home fresh mozzarella, stuffed peppers and a Paula Deen – prosciutto, hot sopressata, radicchio, mozzarella, sun-dried tomatoes, and truffle butter on focaccia.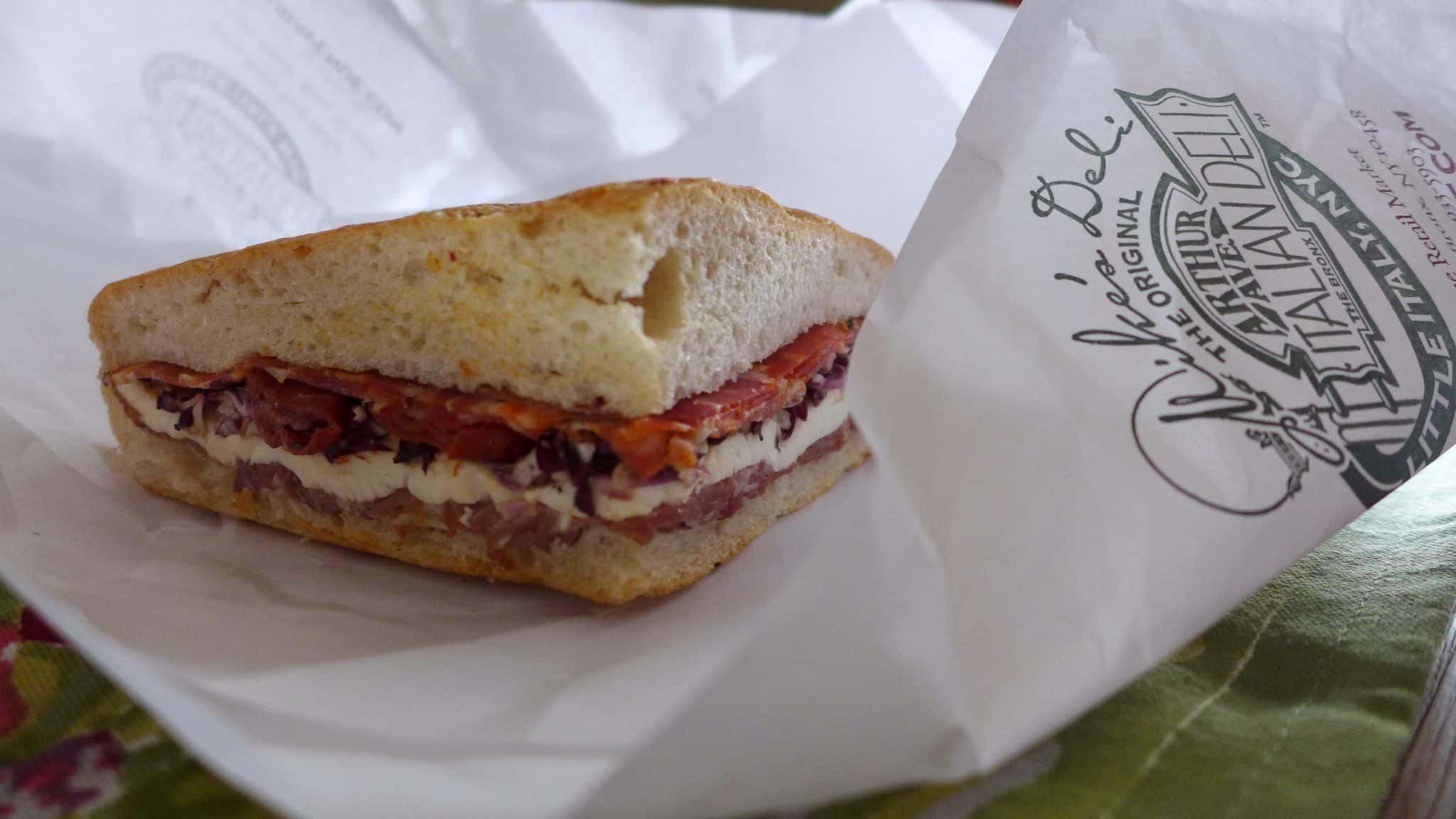 Other than the action at the bar, the market was quiet and peaceful. On my way out the door I stopped to observe a gentleman rolling cigars by hand. As he picked up each leaf, a fresh wave of earthy scent was released into the air, complimenting the sharp smell of the cheeses hanging nearby.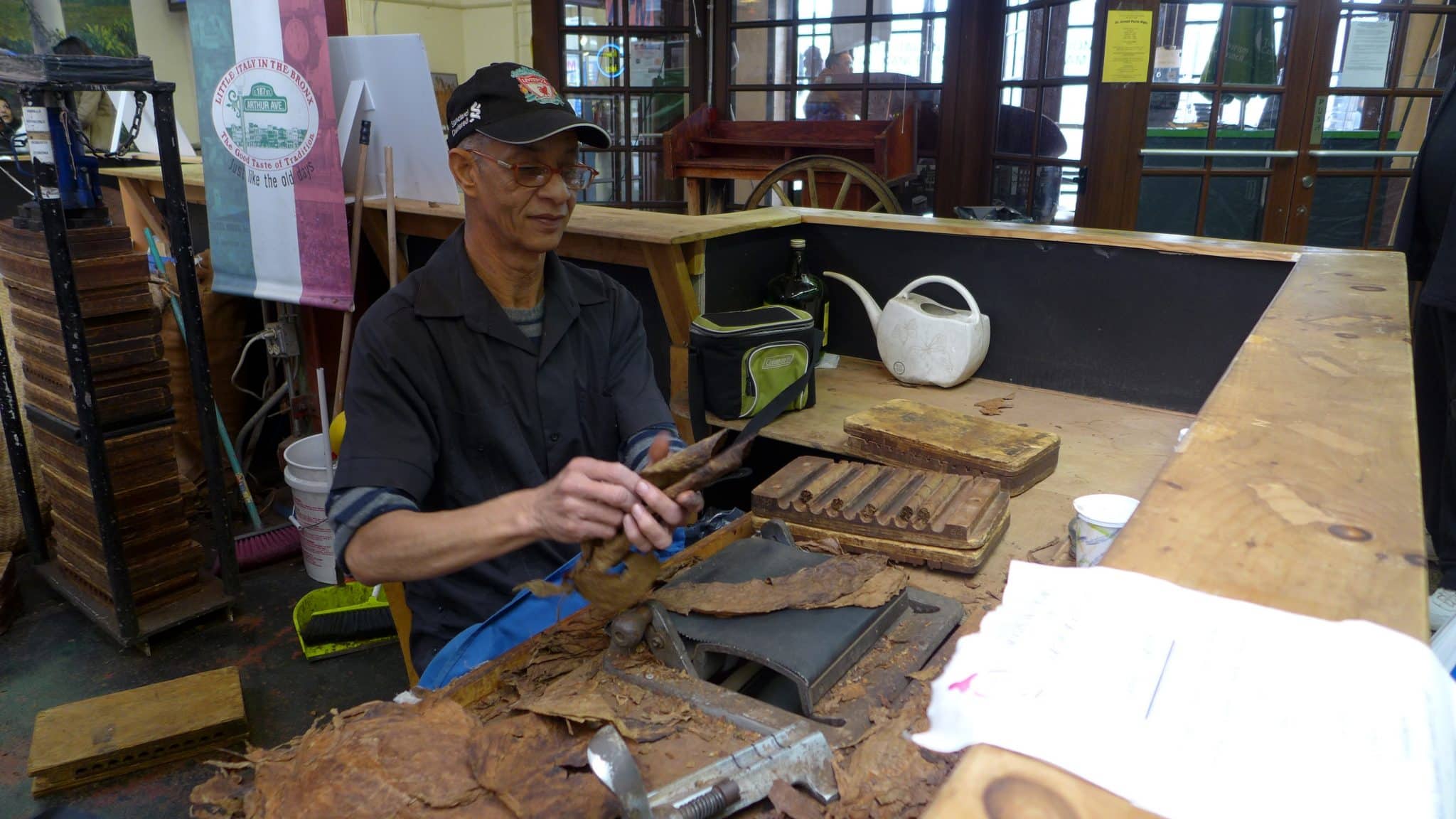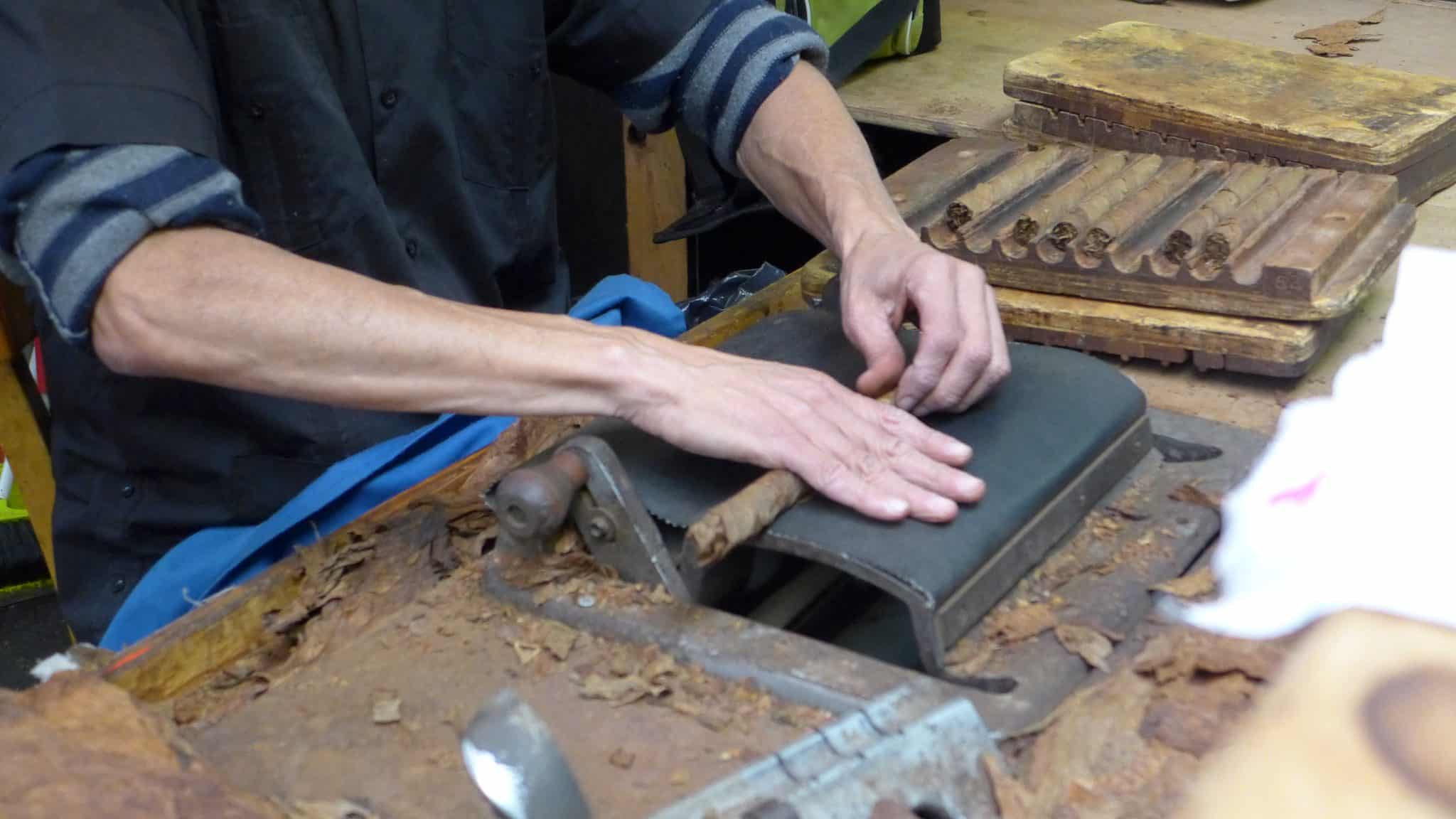 This morning as I write this, it's snowing again. Bring it on, Mother Nature. It may be winter on the outside, but I've got spring inside.