During my travels in Bavaria I was surprised that most of the restaurants featured family-style seating. You would expect such a convivial dining option from Italians or Spaniards – but Germans? I'm sure it evolved as a practical measure to get patrons seated, served and out the door as quickly as possible.
For Phase Two of my 2013 summer staycation, I wanted to replicate that dining experience, so I searched for family-style service and was disappointed to turn up zero results in the tri-state area for restaurants. Entrepreneurs, take note. Last year it was BBQ restaurants. This year? Burger joints. Next year we definitely need family-style dining.
Seeking an alternative, I purchased tickets for a farm-to-table dinner, hoping for a communal dining event and was thrilled to arrive and find long, draped planks under a tent, instead of individual tables. And booze. And a beautiful summer evening.
It felt like Munich minus the dirndls.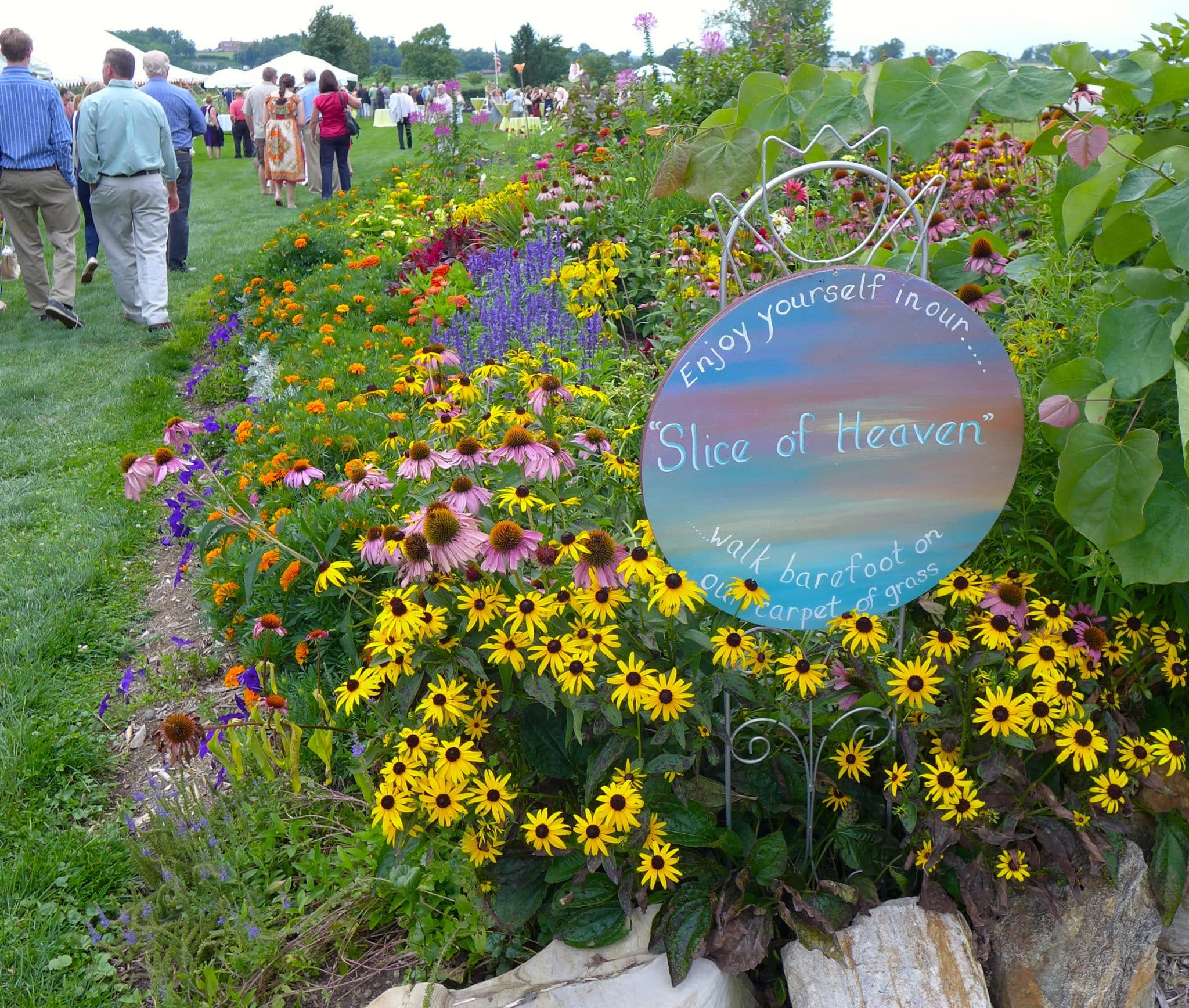 Continue reading →