Lose weight. Organize my closets. See my friends more. Volunteer. Eat kale. Watch less tv.
By Saturday I'll be sitting in my bed covered with clothes that no longer fit me, spooning through a container of Peanut Butter Half-Baked while watching the Real Housewives of New Jersey and texting my friend who lives around the corner.
The self-improvement goals may fall quickly by the wayside, but I will make an effort to honor my travel resolutions for the new year. Inspired by Geoff Kohl's terrific article, I'm sitting down this week to define my goals for 2015. I love his suggestion to "have one really rural experience." I've visited my niece's alpaca farm and have no interest in getting that country close again. But I have always wanted to camp. Like deep-frying a turkey, it's an activity that terrifies me. Maybe I'll take the leap this year. The latrines aren't getting any younger after all.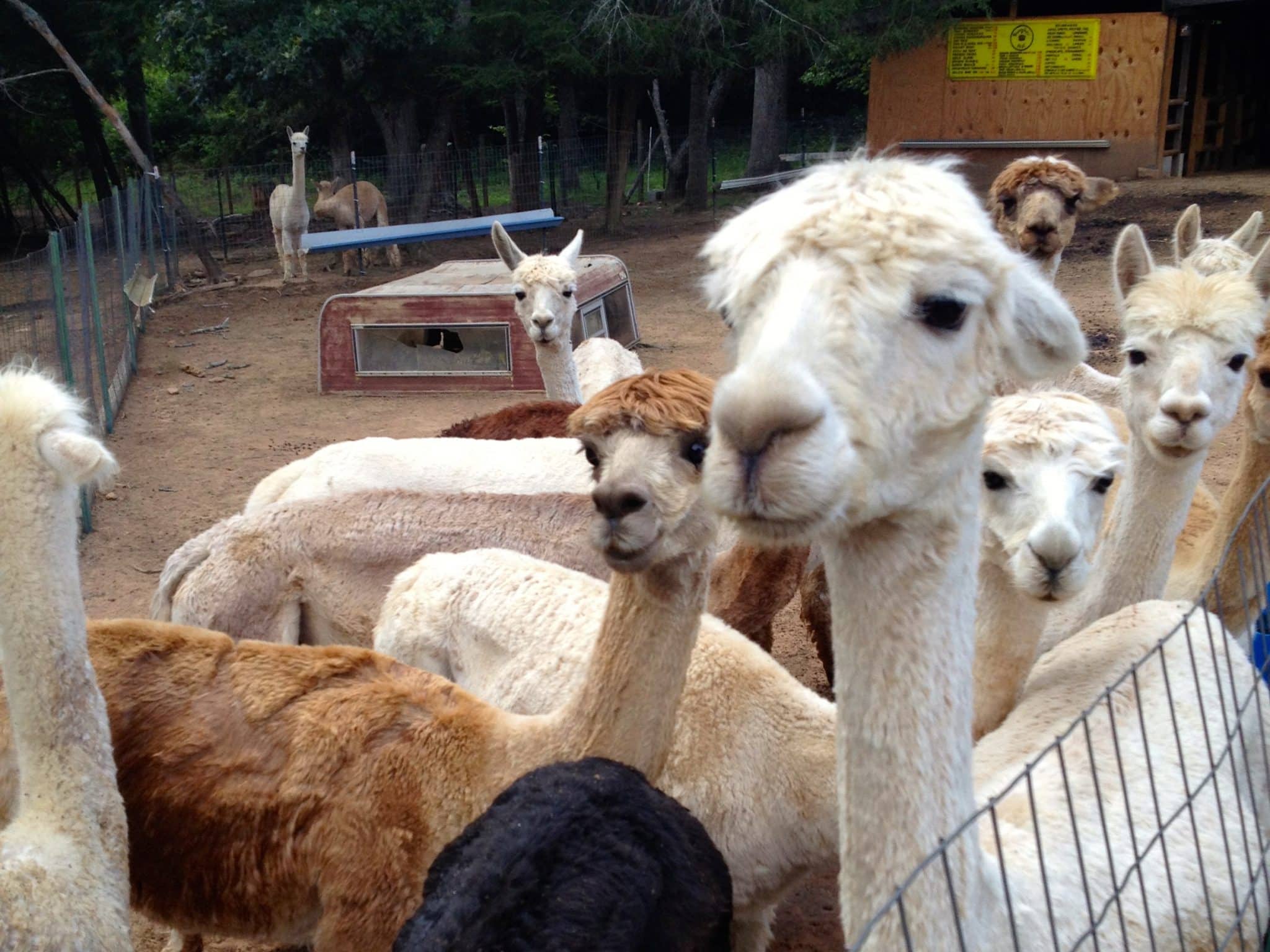 Continue reading →