I miss reading out loud in a silly voice.
The kids and I would snuggle together in tiny toddler beds after they picked out their book for the night. If I was trying to get them to sleep quicker, I'd skip a few pages and they'd call me out on it because they had their favorites memorized. So back I'd go – to Ferdinand in the bullring, Alexander's horrible day, or Harold and his purple crayon.
Now I'd have to stay up way too late to tuck them in for the night.
But which was their bestest mostest favorite? I don't know if I could say for sure but they all loved the series featuring Madeline, the spunky heroine created by Ludwig Bemelmans. My kids were fascinated with the character, perhaps because a building near our home looked like the convent school in Paris where she lived. My kids would shout, "There's Madeline's house!" as we drove by each and every time.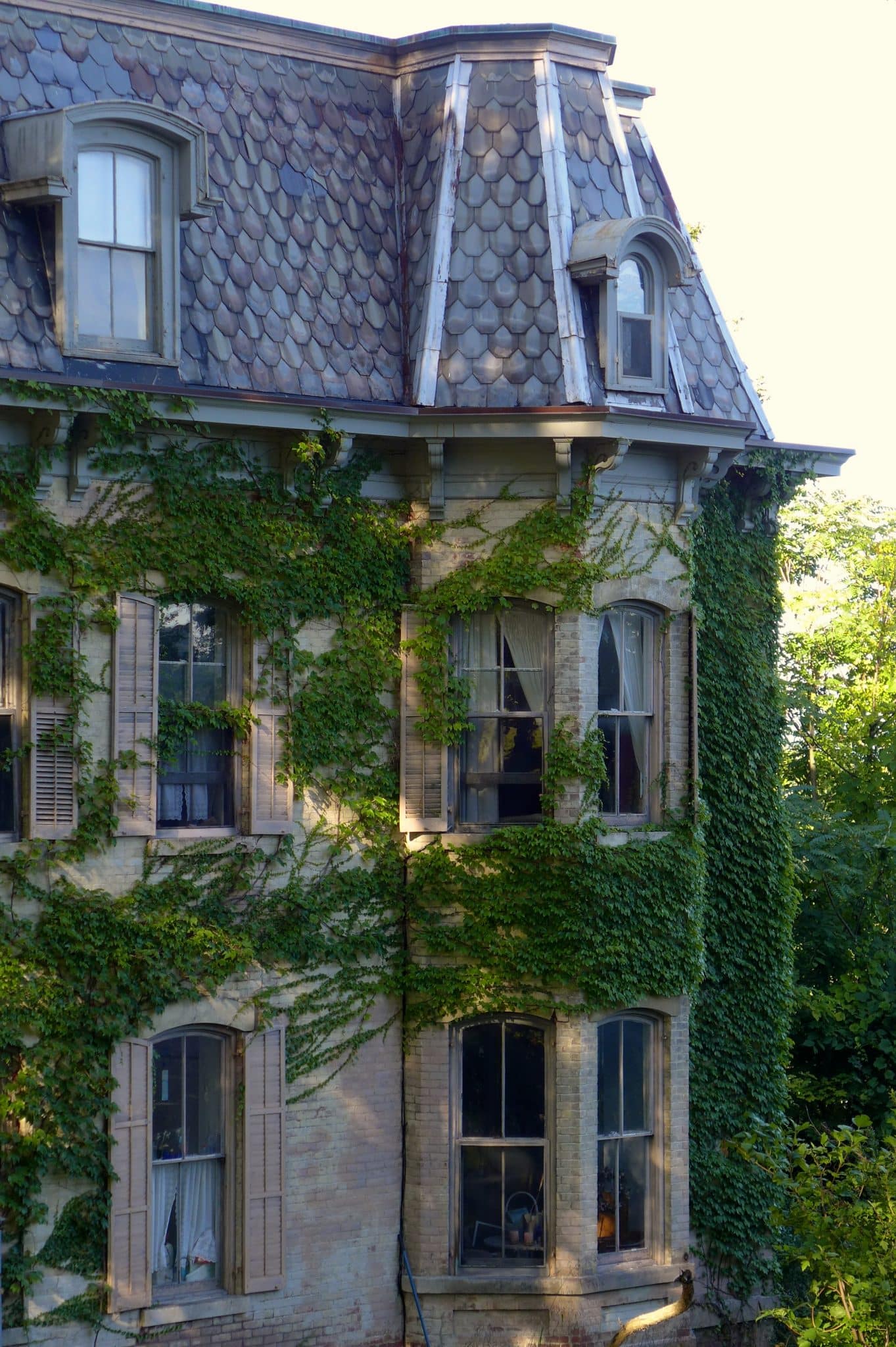 Continue reading →