Some places you remember for the sights. Others, for the people. And then there are those you swear you can still taste. NYC is renowned for the depth and breadth of its cuisine. The term farm-to-table truly comes alive on plates in California where simple, fresh meals can be had everywhere, every day. And then there's New Orleans, where eating is a cultural obsession and the answer to every problem is, "Have another beignet."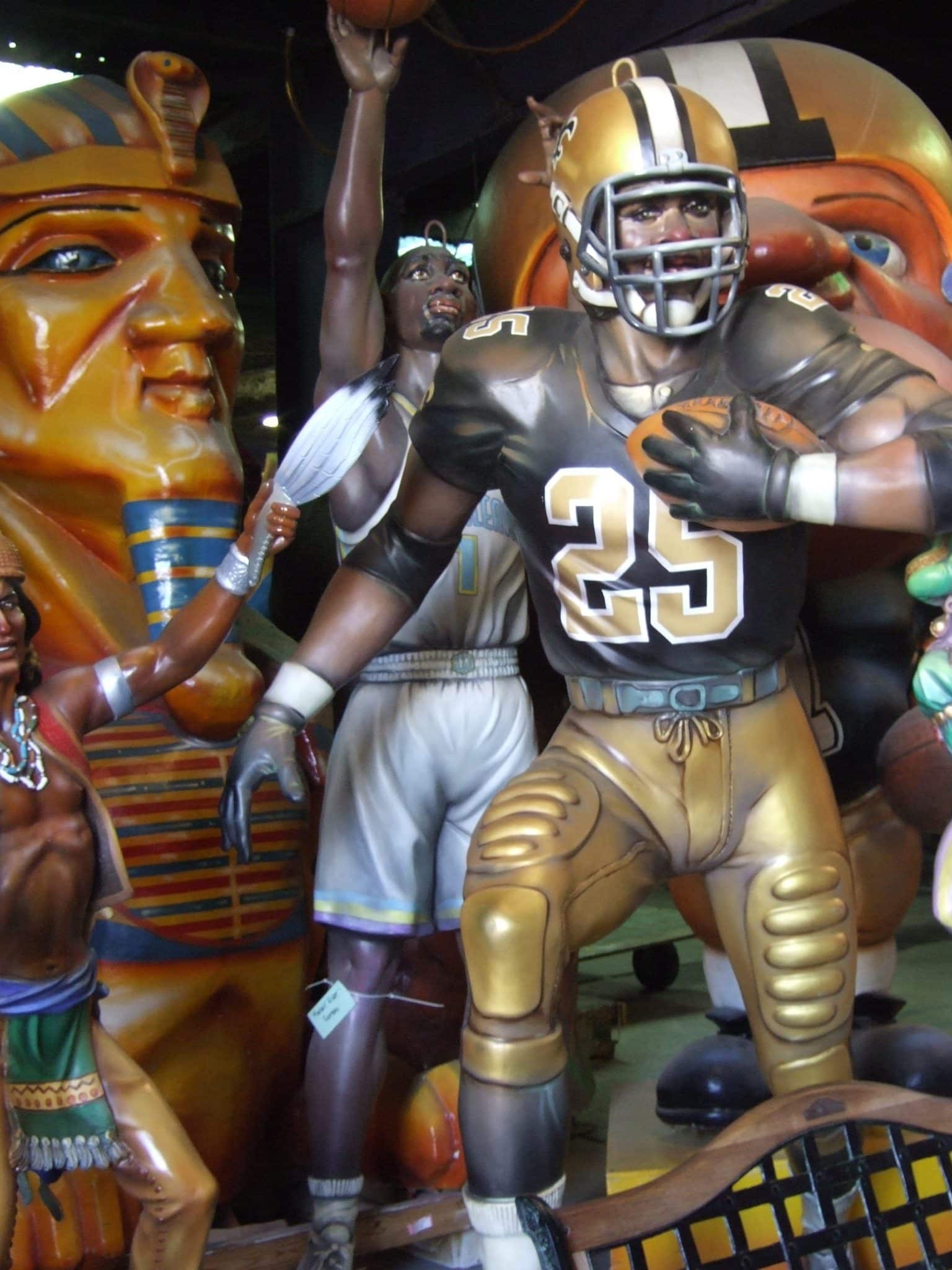 A few years ago I was confounded by the amount of produce I'd acquired at my local farmer's market. I fondly remembered a maque choux I'd enjoyed in Louisiana – it's a conflagration of tomatoes, corn, andouille and spice that is mmm, mmm good. I found recipes online, but wanted authentic flavor so I turned to my friend and tailgate companion Walter, who's beloved Mama Love lived there for 93 years. He describes her as a typical New Orleanian who bled Saints' black and gold and always made red beans on Mondays. Her heritage and dishes were Creole and, quoting Walter, "frankly, there was nothing she made that didn't taste amazing." His favorites include her jambalaya, gumbo, mirliton, and étoufée.
So every August when my garden pumps out more plump produce than I can possibly churn into BLTs, I channel Walter's recollection of his grandmother's maque choux. You'll need bacon, corn, celery, onion, bell pepper, garlic, tomatoes, okra, and andouille sausage. Consult the internet for the quantities you need to get the servings you desire and follow Mama Love's preparation:
Baby, make some bacon first then save the grease to cook the vegetables in a pot. I hope you have a dutch oven but you probably do since you make red beans but that's the best to cook in you know?
Now when you cut the corn make sure you cut into the kernel and then scrape it off the cob so you get all the juice from the corn and save the juice.
Anyway bay, cook the corn, celery, onion and bell pepper and cook that till the onion is clear and the vegetables get tender. Then add the garlic, tomatoes, a little bit of salt and the corn juice and keep stirring for about 15 mins. Gotta keep stirring and make sure it doesn't get dried out, and you are done. I like to add okra if it's in season and sometimes I put some andouille sausage in there.
Walter said that some people add milk but Mama Love never did because the corn juice kept hers creamy. Optional proteins include tasso (a specialty ham from Louisiana) and shrimp. And don't forget cayenne to taste then turn on the music, pop open a Turbo Dog, rip off a slice of a sturdy baguette and head to NOLA.