Author's Note: This post includes a giveaway; details in the final paragraph.
Can you really enjoy something if you're utterly ignorant about it?
I think you can. I like playoff hockey even though I don't know what icing is. I often go to museums with only one Intro to Art History class in my arsenal. And I enjoy wine. I know for sure that I prefer red to white and don't like ones that cause you to smack your tongue against your lips. That's the extent of my oenology.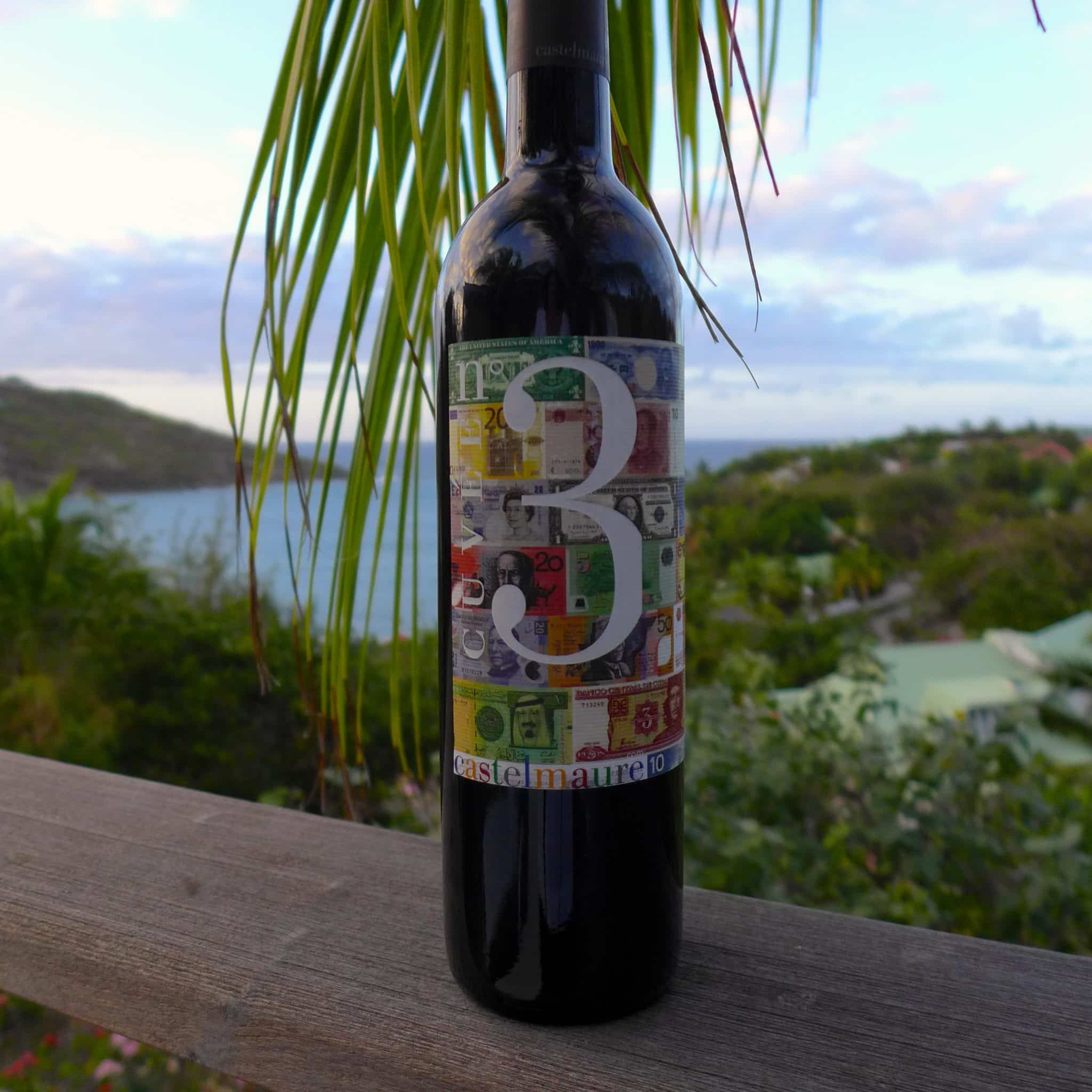 Continue reading →